Unique Flavors + Crunch
Real ingredients. Unique flavors. Exceptional crunch. Our gourmet candied pecans are delicious alone, but also extremely versatile. Each batch of our candied pecans are hand-made, hand-packaged, and shipped fresh.
Try Our Flavors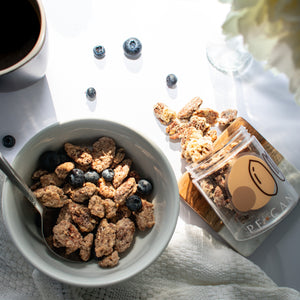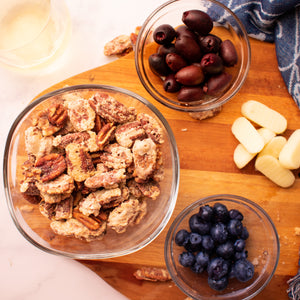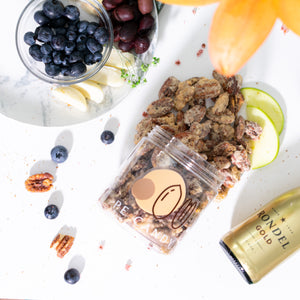 Sample Decadence
Not sure which flavor to try first? No worries.
Our sampler packs let you try all of our flavors at once. Order your sampler minis today!
Sampler pack